Client Testimonials: Hear From Those We've Helped
I am really very satisfied with Technoptimize, The company's individuls understands all the matter and accordingly present a very fabulous service.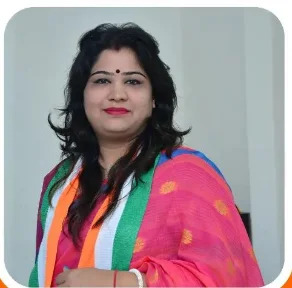 Poonam Sharma
General Secretery, Jaypur Jila Shahar Commettee
I would like to provide some feedback on the service I received. I was thoroughly impressed with the level of professionalism and attention to detail displayed by the service provider.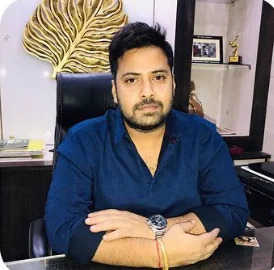 SS Yash
Founder, Saar Design Studiio
Had a great experience with the firm, works with dedication and sincerity giving individualized attention to customers. Keep up the good work.
LT COL INDIRA
Counseling Psychologist, Marital & Family Therapist