Manish Pandey : Founder- Technoptimize
Manish Pandey is the Director and Founder of Technoptimize, a leading digital marketing agency focused on helping businesses grow their online presence. With over a decade of experience in the industry, Manish has built a reputation for delivering creative and effective digital marketing strategies to his clients.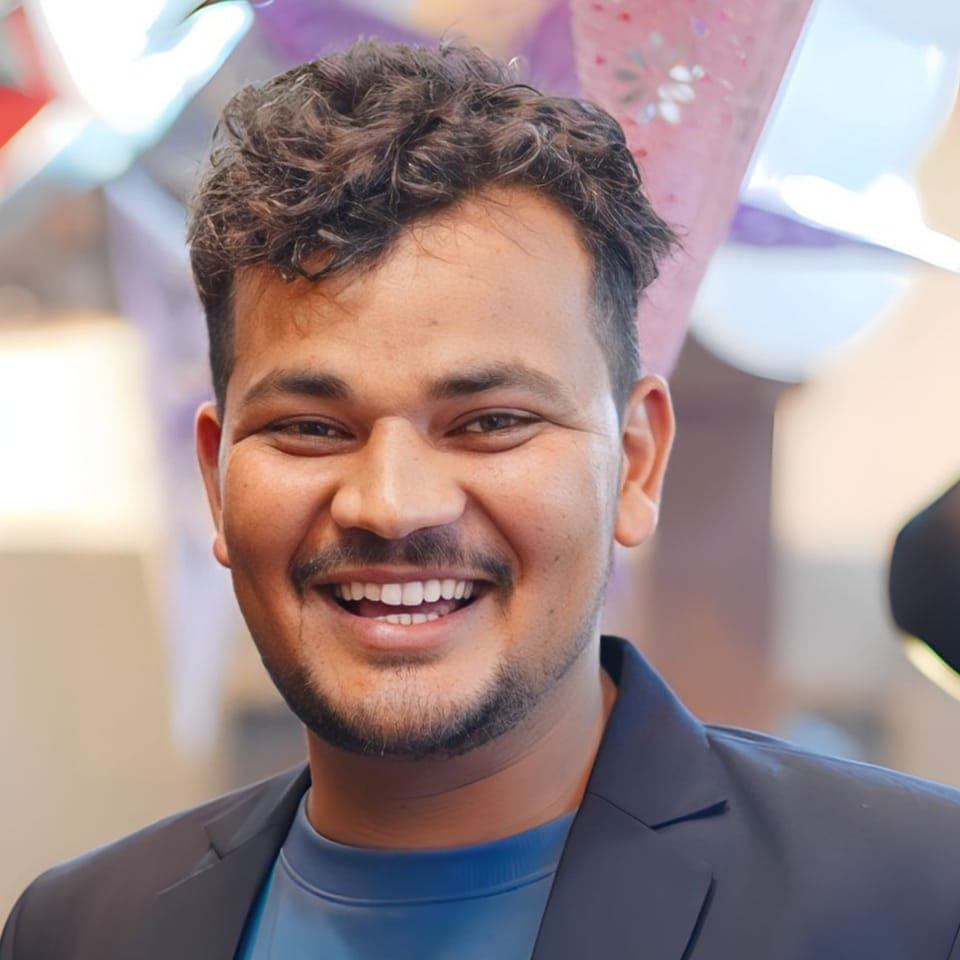 Manish Pandey is a prominent figure in the digital marketing industry, widely recognized for his expertise in the field. As a digital marketing strategist, he has helped numerous businesses by providing insights and advice on how to effectively reach their target audience and improve their online presence. He is also an accomplished author, having written several books on topics related to business and entrepreneurship. In addition to his writing, Mr. Pandey is a highly skilled UI UX expert, helping businesses design user-friendly websites that maximize engagement and conversions. He is the founder of Technoptimize, the fastest growing digital agency in India that provides a range of digital marketing and advertising services to businesses. With his extensive knowledge and experience, Manish Pandey is a valuable resource for anyone looking to increase their online visibility and grow their business.
Brief Profile: Manish Pandey