7 Steps To Your Business Success
Welcome to the gateway of business transformation! Discover the secrets to success in the dynamic world of entrepreneurship with '7 Steps to Your Business Success,' a game-changing e-book written by Manish Pandey, a renowned digital marketing strategist and CEO of Technoptimize. Uncover invaluable insights, expert strategies, and real-world solutions that can elevate your business to new heights. Get your FREE copy now and embark on a journey towards unparalleled success!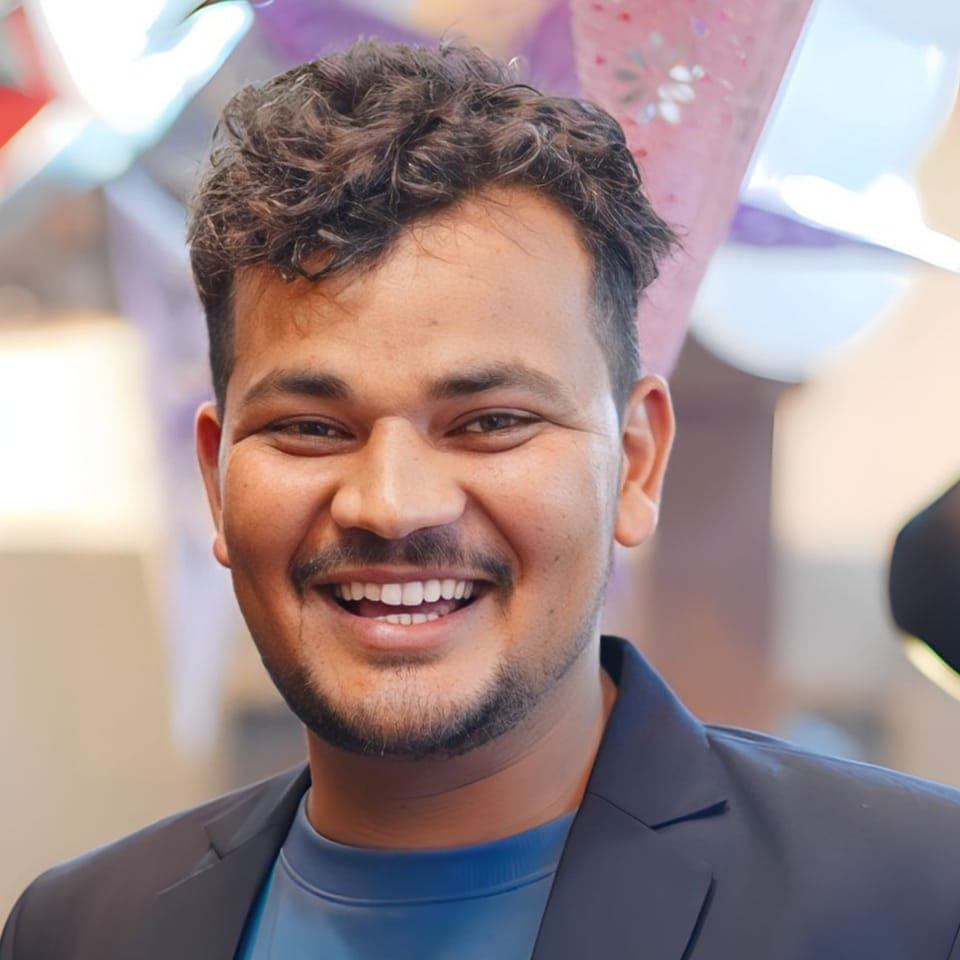 Manish Pandey is a prominent figure in the digital marketing industry, widely recognized for his expertise in the field. As a digital marketing strategist, he has helped numerous businesses by providing insights and advice on how to effectively reach their target audience and improve their online presence. He is also an accomplished author, having written several books on topics related to business and entrepreneurship. In addition to his writing, Mr. Pandey is a highly skilled UI UX expert, helping businesses design user-friendly websites that maximize engagement and conversions. He is the founder of Technoptimize, the fastest growing digital agency in India that provides a range of digital marketing and advertising services to businesses. With his extensive knowledge and experience, Manish Pandey is a valuable resource for anyone looking to increase their online visibility and grow their business.
About Technoptimize - 1st Digital Marketing Agency of Eastern Uttar Pradesh
Technoptimize – Your Digital Marketing Partner
Technoptimize is Eastern Uttar Pradesh's premier digital marketing agency, pioneering the way for businesses to thrive in the digital landscape. With a deep understanding of the local market and a commitment to excellence, we offer a comprehensive suite of services designed to maximize your online visibility and drive tangible results.
Services Offered:
Search Engine Optimization (SEO): Our team of SEO experts ensures your website ranks high on search engines, making it easier for potential customers to find you.

Pay-Per-Click (PPC) Advertising: We create and manage effective PPC campaigns to drive targeted traffic and maximize your ROI.

Social Media Marketing: Leveraging the power of social media platforms, we develop strategies to engage your audience, increase brand awareness, and generate leads.

Content Marketing: Our content creators craft compelling and relevant content that resonates with your audience and strengthens your online presence.

Website Design and Development: We build and optimize websites that are not only visually appealing but also user-friendly and optimized for search engines.

Email Marketing: Harness the potential of email marketing to nurture leads, drive sales, and maintain customer relationships.

Online Reputation Management: We monitor and manage your online reputation, ensuring that your brand is presented in the best possible light.
Why Choose Technoptimize?
Local Expertise: As the first digital marketing agency in Eastern Uttar Pradesh, we have an in-depth understanding of the local market and can tailor strategies to the region's unique needs.

Proven Results: Our track record of success stories and satisfied clients speaks to our ability to deliver measurable results.

Innovation: We stay at the forefront of digital marketing trends and technologies, ensuring that our clients remain competitive in an ever-evolving digital landscape.

Dedicated Team: Our team of skilled professionals is committed to your success, working closely with you to achieve your business goals.

Customized Solutions: We understand that every business is unique. That's why we develop personalized strategies to meet your specific objectives.
Partner with Technoptimize to unlock your business's full potential in the digital age. Our mission is to drive your success through strategic and results-driven digital marketing solutions.
In the ever-evolving landscape of business, achieving success requires more than just a stroke of luck. It demands a well-defined roadmap, a strategic mindset, and the guidance of an expert. "7 Steps to Your Business Success" is your ultimate guide to navigating the challenges of entrepreneurship and emerging as a thriving business leader.
Written by Manish Pandey, a distinguished digital marketing strategist and the CEO of Technoptimize, this e-book unveils a treasure trove of knowledge accumulated through years of experience and success in the business world. Manish's insights, proven strategies, and actionable advice offer a holistic approach to enhancing your business's prospects and realizing your entrepreneurial dreams.
"7 Steps to Your Business Success" is not just a book; it's your roadmap to prosperity. Whether you're a seasoned entrepreneur looking to fine-tune your strategies or a budding business owner seeking guidance, this e-book is your essential companion on your journey to success.
Don't miss this opportunity to access the wisdom and expertise of Manish Pandey, a seasoned entrepreneur, and digital marketing strategist. Get your free copy today and unlock the door to a brighter business future.
Technoptimize is a leading digital agency with a diverse portfolio that showcases our expertise in digital solutions. Our portfolio features successful projects across a range of industries including healthcare, education, e-commerce, and more. We specialize in creating compelling website designs, building custom web and mobile applications, and providing effective digital marketing services. Our collaborative approach involves an in-depth understanding of our clients' business goals, ensuring that each project we undertake is tailored to meet their specific needs. Our portfolio is a testament to the high-quality work we deliver to our clients, providing them with digital solutions that exceed their expectations. If you're looking for a digital agency that can help take your business to the next level, Technoptimize is your partner of choice.
Client Testimonials: Hear From Those We've Helped
I am really very satisfied with Technoptimize, The company's Individuals understand all the matter and accordingly present a very fabulous service.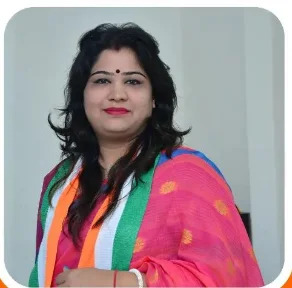 Poonam Sharma
General Secretery, Jaypur Jila Shahar Commettee
I would like to provide some feedback on the service I received. I was thoroughly impressed with the level of professionalism and attention to detail displayed by the service provider.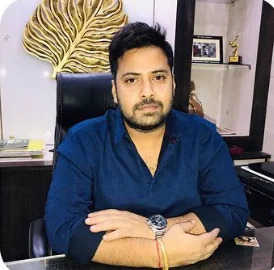 SS Yash
Founder, Saar Design Studiio
Had a great experience with the firm, works with dedication and sincerity giving individualized attention to customers. Keep up the good work.
LT COL INDIRA
Counseling Psychologist, Marital & Family Therapist