Welcome to India's Fastest Growing Digital Agency..
Your Ultimate Marketing Partner : Technoptimize
Our digital marketing agency specializes in creating customized strategies for businesses of all sizes. From small businesses to large corporations, we help our clients increase their online presence through targeted campaigns and data-driven analysis. Our team of experienced professionals stays up-to-date on the latest trends and technologies to provide our clients with the best possible results. 
Technoptimize is a rapidly growing digital marketing agency that provides an array of solutions to customers ranging from digital products to awareness and reach to potential markets. They work with a customer-centric approach to gain an in-depth understanding of the clients' requirements and customize their approach to deliver an optimized solution. Their team of professionals leverages the latest technologies and industry best practices to ensure maximum customer satisfaction. The company offers a variety of services such as social media marketing, content marketing, search engine optimization, PPC advertising, and more. Technoptimize aims to assist businesses in reaching their target audience, delivering great value in terms of increased traffic, leads and conversions. Their ability to deliver high-quality, data-driven results has made them a trusted partner for businesses of all sizes looking to enhance their online presence.
Want To Discuss Your Project With Us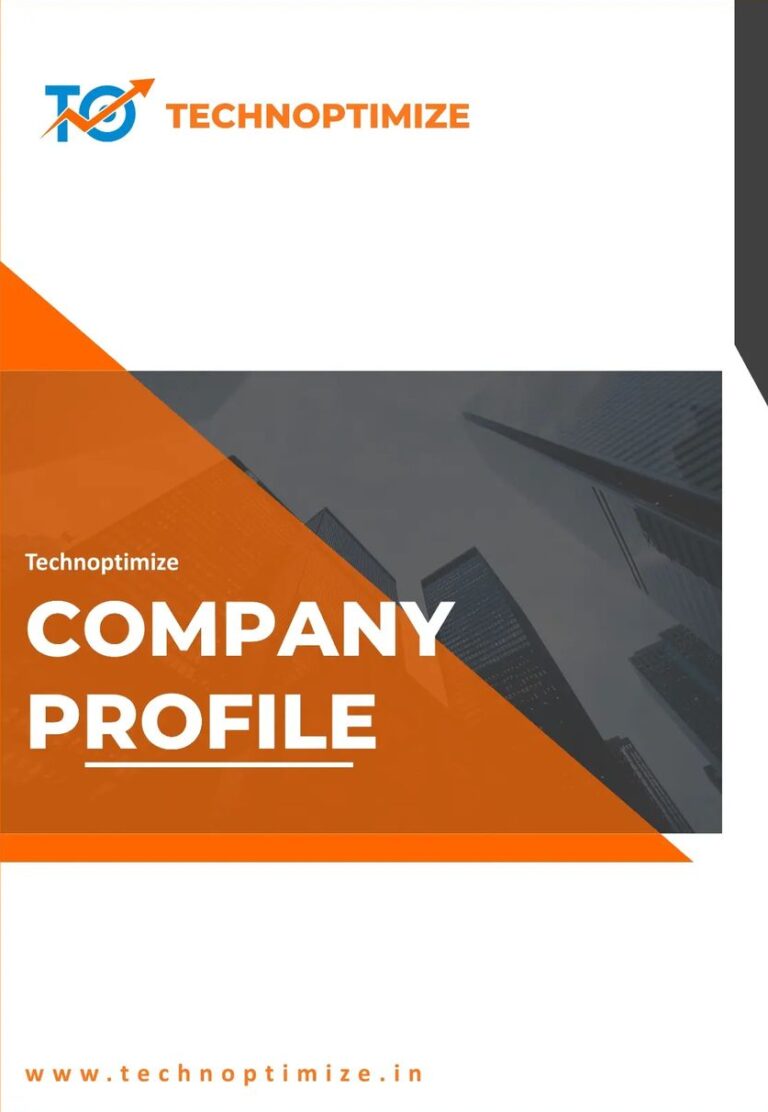 Technoptimize is a dynamic and innovative digital marketing agency that can help businesses optimize their online presence to drive growth and success. With expertise in SEO, social media marketing, email marketing, PPC advertising, and more, Technoptimize offers a comprehensive range of digital marketing services to help businesses of all sizes achieve their goals. Their team of skilled and experienced professionals works closely with clients to develop custom strategies that are tailored to their unique needs and objectives. 
From increasing brand awareness and generating more leads to boosting conversions and maximizing ROI, Technoptimize has the tools and knowledge to take your business to the next level in the digital marketplace.
We specialize in effective digital marketing strategies, including SEO, paid advertising, social media, and website design.
Technoptimize is a digital agency that specializes in rural area digital marketing services. We help businesses in rural communities build an online presence and reach their target audience through various digital marketing strategies. With our expertise in the field, Technoptimize helps its clients stay ahead of the competition and grow their businesses in the digital era.
Technoptimize is a leading digital agency with a diverse portfolio that showcases our expertise in digital solutions. Our portfolio features successful projects across a range of industries including healthcare, education, e-commerce, and more. We specialize in creating compelling website designs, building custom web and mobile applications, and providing effective digital marketing services. Our collaborative approach involves an in-depth understanding of our clients' business goals, ensuring that each project we undertake is tailored to meet their specific needs. Our portfolio is a testament to the high-quality work we deliver to our clients, providing them with digital solutions that exceed their expectations. If you're looking for a digital agency that can help take your business to the next level, Technoptimize is your partner of choice.
Technoptimize | India's Best Digital Marketing Agency | Social Media | Website | SEO Agency
India's One Of The Best Social Media Marketing & Management Agency | Technoptimize
Client Testimonials: Hear From Those We've Helped
I am really very satisfied with Technoptimize, The company's Individuals understand all the matter and accordingly present a very fabulous service.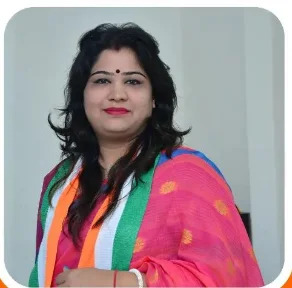 Poonam Sharma
General Secretery, Jaypur Jila Shahar Commettee
I would like to provide some feedback on the service I received. I was thoroughly impressed with the level of professionalism and attention to detail displayed by the service provider.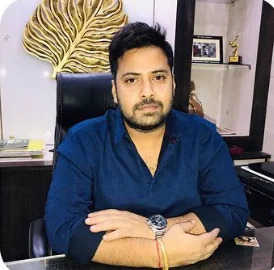 SS Yash
Founder, Saar Design Studiio
Had a great experience with the firm, works with dedication and sincerity giving individualized attention to customers. Keep up the good work.
LT COL INDIRA
Counseling Psychologist, Marital & Family Therapist